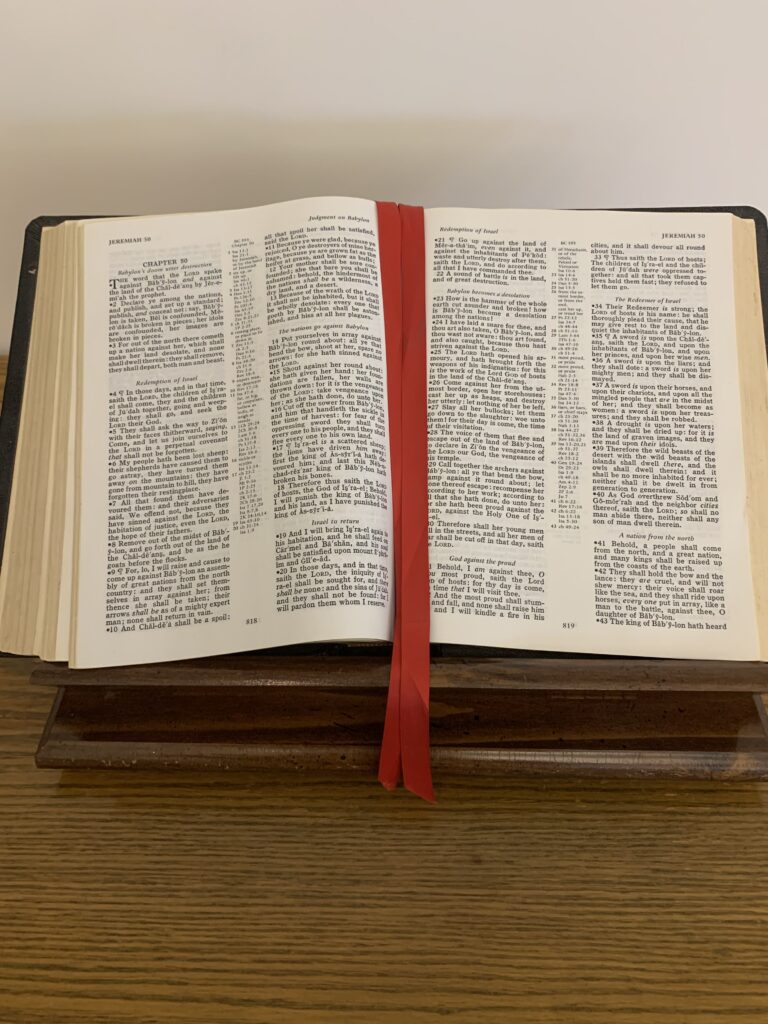 "For God so loved the world, that he gave his only begotten Son, that whosoever believeth in him should not perish, but have everlasting life." John 3:16

Listen to Bro. Bill on "How To Be Saved"
Romans Road
Please consider that this verse is world renown for a reason. The plain, powerful, and pertinent truth that is contained here has demonstrably changed the world for the last 2,000 years. As lost souls, its simplicity calls to us in a language of hope that is easily comprehended by the smallest child. Yet the truth that it contains cannot be totally grasped or understood by the most intellectual giants among us.
This verse, so beautifully written in our own language, tells us three basic truths.

Humanity Is Perishing
The Bible tells us that God is Holy and Just. It also tells us that humanity has willfully sinned against God. All of us are rightfully categorized as sinners (Romans 3:23) and as such, we are justly condemned to perish apart from God for eternity. This is the current state of humanity outside the intervention of Jesus Christ.

God Loves Humanity
This is the most mysterious truth ever spoken to a lost soul or preached earnestly to a lost world. Many secular stories have been written or told that begin to softly approach the impossibility of this truth, ie The Princess Bride or The Peasant Princess or other stories that speak of a person of high estate falling in love with someone of a much lower class or character. However, this mystery goes deeper than you nor I can possibly understand because, not only were we unworthy of God's love, we were repulsive to God's very nature. And yet, He loved us.
God Died To Save Humanity
"For scarcely for a righteous man will one die: yet peradventure for a good man some would even dare to die. But God commendeth his love toward us, in that, while we were yet sinners, Christ died for us." Romans 5: 7-8 Jesus Christ, the only begotten Son of God by His own admission and by His resurrection, has given eternal life to all men and women who believe in Him. Please consider that your sins had condemned you to eternal death. The only way this penalty could be commuted was through the death of a perfect, sinless man. That man was Jesus Christ.
What must I do to be saved?
Believe – Believe that Jesus is risen from the dead, and He has paid the penalty for your sins.
Confess – Confess with your mouth that Jesus Christ is your Lord.
Forsake – Go forward with your life with repentance in your heart
and resolve that you will never return to those sins from which you have been delivered.
Listen to Bro. Bill on "How To Be Saved"
Romans Road
"For all have sinned, and come short of the glory of God;"
Romans 3:23
"For the wages of sin is death; but the gift of God is eternal life through Jesus Christ our Lord."
Romans 6:23
"But God commendeth his love toward us, in that, while we were yet sinners, Christ died for us." Romans 5:8
"That if thou shalt confess with thy mouth the Lord Jesus, and shalt believe in thine heart that God hath raised him from the dead, thou shalt be saved. For with the heart man believeth unto righteousness; and with the mouth confession is made unto salvation."
Romans 10:9-10 Romans 10:13

Please contact us, we would love to pray with you.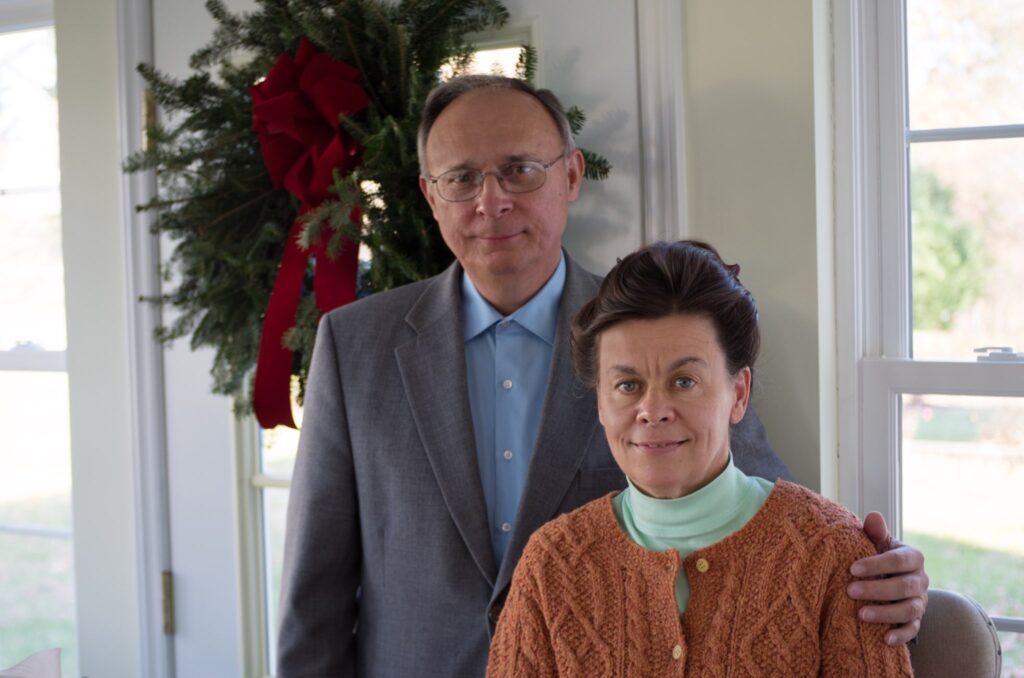 William H. Preskitt, Jr.  (Bro. Bill)
920 Mountain Valley Rd.
Axton, VA 24054
Cell 276-732-9751
Email: whpreskitt@gmail.com