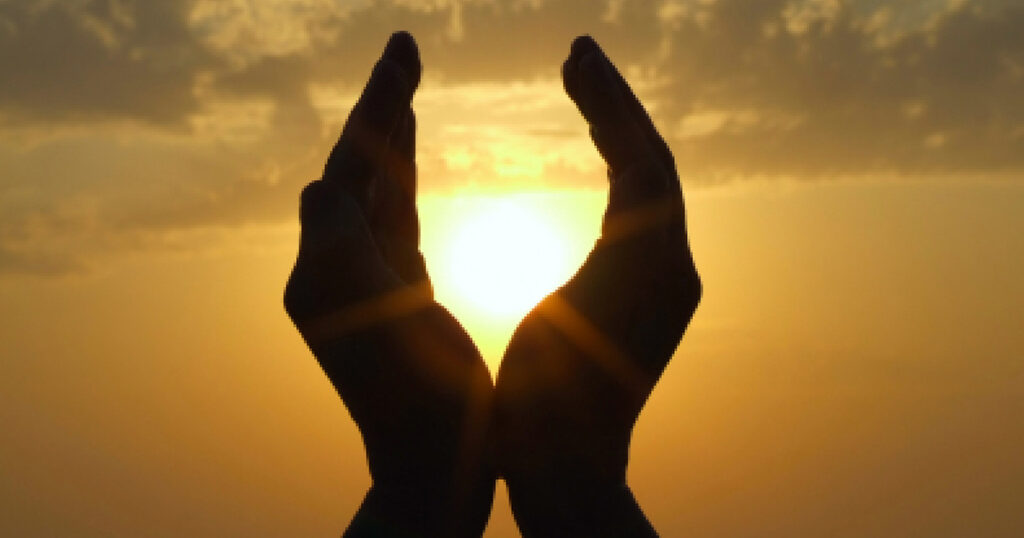 Text:
Matthew 23:23
Woe unto you, scribes and Pharisees, for ye pay tithe of mint and anise and cumin, and have omitted the weightier matters of the law, judgment, mercy, and faith:…..
Greek word translated faith: "pistis". This word may mean either "trust" or "trustworthiness". According to the context, it may be translated "faith" or "faithfulness."
I. Faith (Trust, Confidence)
A. Source of Faith

1. Christ Jesus (Heb. 12:2: Looking unto Jesus the author and finisher of our faith…)
2. The Word (Romans 10:17: So then faith cometh by hearing, and hearing by the word of God.)
3. The Spirit (I Cor. 12:7-10: But the manifestation of the Spirit is given to every man to profit withal. For to one is given by the Spirit the Word of wisdom; to another the word of knowledge by the same Spirit; to another faith by the same Spirit….


II. Benefits of Faith
A. Salvation (Eph. 2:8-9: For by grace are ye saved through faith; and that not of yourselves: it is the gift of God: Not of works, lest any man should boast.
B. Sanctification (Acts 26:18: To open their eyes, and to turn them from darkness to light, and from the power of Satan unto God, that they may receive forgiveness of sins, and inheritance among them which are sanctified by faith that is in me.)

C. Healing (James 5:15: And the prayer of faith shall save the sick, and the Lord shall raise him up; and if he have committed sins, they shall be forgiven him.)
D. Deliverance (Matt. 15:28: Then Jesus answered and said unto her, O woman, great is thy faith: be it unto thee even as thou wilt. And her daughter was made whole from that very hour.
E. Victory (Gal. 2:20: I am crucified with Christ: nevertheless I live; yet not I, but Christ liveth in me: and the life which I now live in the flesh I live by the faith of the Son of God, who loved me.)
III. Focus of Our Faith
A. Christ Jesus (John 3:16; Acts 16:31: And they said, Believe on the Lord Jesus Christ, and thou shalt be saved, and thy house.)
B. Future reward (Heb. 11:1: Now faith is the substance of things hoped for, the evidence of things not seen.)
IV. Faithfulness (trustworthiness, loyalty)
A. Scarcity (Prov. 20:6: Most men will proclaim everyone his own goodness: but a faithful man who can find?)

B. Fruit of the Spirit (Gal. 5:22: But the fruit of the spirit is love, joy, peace, long suffering, gentleness, goodness, faith, Meekness, temperance: against such there is no law.)

C. Commendation desired from Christ (Matt. 25:21: His lord said unto him, Well done, thou good and faithful servant: thou hast been faithful over a few things, I will make thee ruler over many things: enter thou into the joy of thy Lord.)